About Me
16 Year veteran of the Video Game Industry, a long time gamer, hobbyist photographer, and avid maker. (don't ask how many 3D printers I own!)
A decade and a half experience spanning across many disciplines, including Operations, BizDev/Strategic Partnerships, Project Management, Developer Relations, Live Operations/IT, and Customer Service.
For the last several years I have focised my efforts (and leveled up my skills) on helping startups grow from 10 to 100, focusing on the day to day business operations, building company culture, and establishing best practices and frameworks for success through the growing pains.
Experience
Projects
The first experimental, Massively Interactive Live Entertainment (MILE) reality show.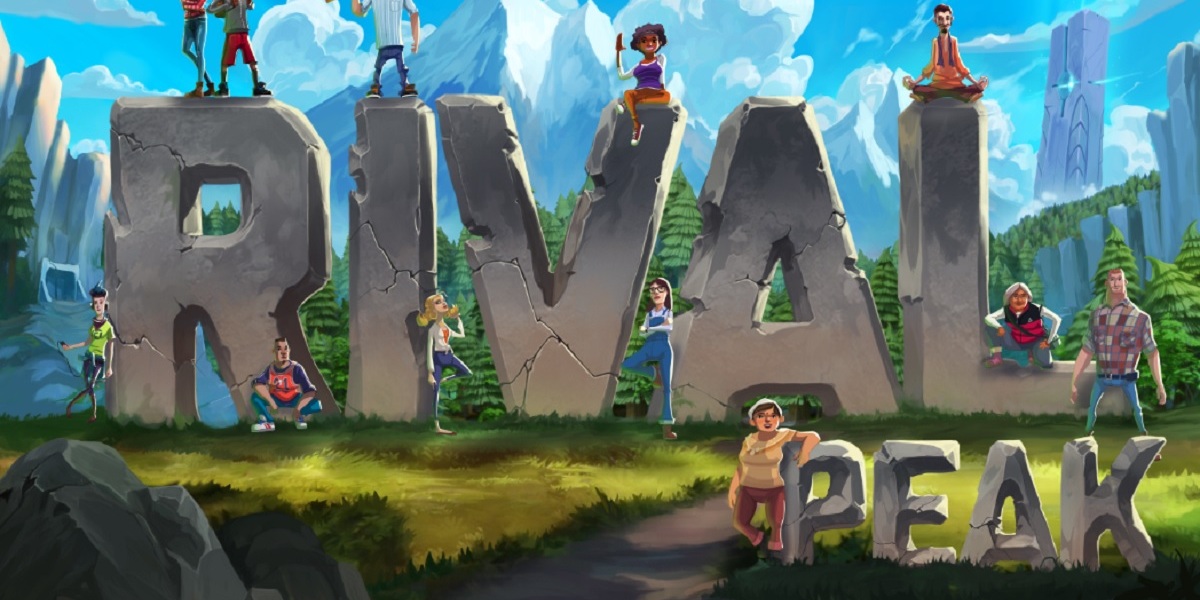 League of Legends, the Riot API, and various other related projects over 4 years.